Follow These Tips While Buying Liquid Nitrogen Fertilizer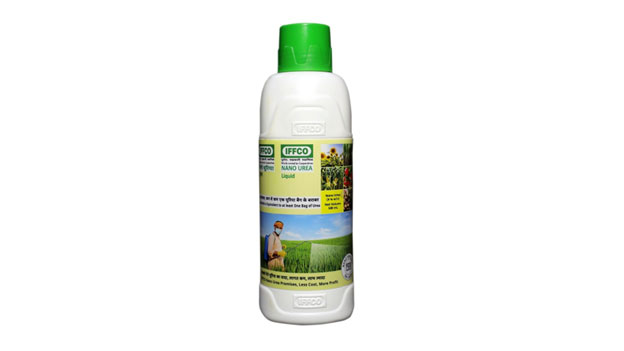 What is Nano Urea?
Nano Urea is a fertilizer for crops and plants that helps conserve soil, air and water quality. IFFCO Nano Urea Liquid is a nanotechnology-based revolutionary agricultural input that provides nitrogen to plants.
Nano urea is smart agriculture for farmers and a sustainable alternative to tackle climate change. It fulfils the nutrient requirement of plants in the form of fertilizer as nano urea is bioavailable to plants. Nano urea increases its availability to the crop by more than 80% resulting in higher nutrient utilization efficiency. In addition, nano urea helps in reducing the environmental footprint by reducing the loss of nutrients from agricultural fields in the form of leaching and gaseous emissions that are used to cause environmental pollution and climate change.
Check IFFCO Nano Urea price here and buy online.
Best Tips While Buying Liquid Nitrogen Fertilizer
Here are some tips you must follow while buying liquid nitrogen for your crops:
Test First: A soil test is the best way to know what your soil wants and how the fertilizer will affect the crops. Make sure you buy liquid nitrogen fertilizer that provides an optimum amount of nitrogen to the plant and crops.
Cost-effective: Look for a fertilizer that is not expensive and gives your soil and plants the proper nutrients that are needed. Using 1 bottle of IFFCO Nano Urea can effectively replace at least 1 bag of Urea. And, it also increases the income of farmers and reduces the input cost.
Speed kills: Water-soluble chemical fertilizers work fast because they deliver elements in the pure chemical form directly to the plant. Slow-release fertilizers are made to release their nutrients at a rate at which plants can use them. Also, they will not produce any instantly visible growth you see from water-soluble fertilizers.
Organic fertilizers: Go for fertilizers that are made from organic materials, combined to provide a broad range of nutrients. They must be broken down by soil microorganisms before their nutrients can be absorbed by plants' roots.